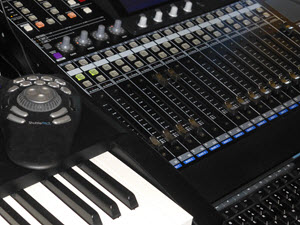 Music, Videos and Photos
Simply Complex Rhythms™ Productions
Original Music and Multimedia Productions
Available for Co-Publishing and Licensing.
Film & TV, Images, Animations and Mobile Multimedia

Sustainable Productions! Our studio is powered by the sun!





Photos, Images
Check out our selections of photos and images
Available via FOTOMOTO a Bay Photo Lab company
"From The Eyes of a Sailsman" Collection

Music and Video Productions:
For licensing opportunities
Call 305-360-2414 or
Email Us
2009 Release "
You got the Light Within"
http://www.cdbaby.com/cd/simplycomplex
2004 Release"Water Fire Life"
http://www.cdbaby.com/cd/scr
2003 Release "Rainbow"
http://www.cdbaby.com/cd/sailsman
© 2018 All Rights Reserved