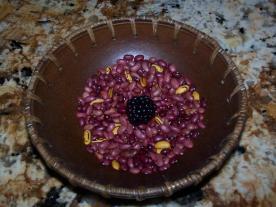 Health and Nutrition
© 2018 All Rights Reserved.



Allied Waves Inc. offers Organic, Non-GMO Whole Foods; Powder, Tablets or Gel.
Graviola, Moringa, Spirulina, Chlorella, Barley, Wheat Grass, Fish Liver Oils,
Spices and TCM herbal formulations. Scientific Research and relevant
information also provided.

For inquiries call toll free 800-553-6332 or 305-829-5900
Email
For scientific research information on Graviola
See Video here
or
Research links
Products and Services:
Spirulina, Sprouted Grasses, Barley, Beet
Research and Information Updates
All sales transactions are subject to the terms of agreement outlined on our Policies page

Note: Health related statements made throughout this website have not been evaluated by the FDA.
Products offered are not intended to diagnose, cure, treat or prevent any specific disease.
International Shipping (Outside of the USA)
Allied Waves Inc. has partnered with Merchant.com/Authorize.net and trusted third-party company, GlobalShopex.com to fulfill orders for our international customers. Simply add any health and nutrition items (Graviola not available for international shipping via GlobalShopex) you wish to purchase in your shopping cart and choose the "international checkout" option. The items will automatically transfer to the GlobalShopex cart. You may pay with International credit cards, PayPal, Bank wire transfers, Money Gram or other local forms of payment. GlobalShopex will process your payment and guarantee delivery. Once your order is completed, all inquiries should be directed to GlobalShopex at customerservice@globalshopex.com or 855-848-8804.