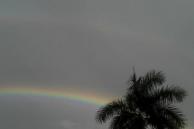 Contact Us
© 2018 All Rights Reserved.
For Energy or EHS inquiries
305-360-2414
For Health products or Multimedia Production inquiries
305-829-5900/305-360-2414
Email Us
or
Fax:
305-829-4474
If ordering items not available through the on-line ordering process,
please provide complete cardholder information including card #,
expiration date, phone number and billing/ship to address via Fax only.
Do not send personal information via email to us.